Talking to Zeus: My year in a Greek Garden - Jane Shaw.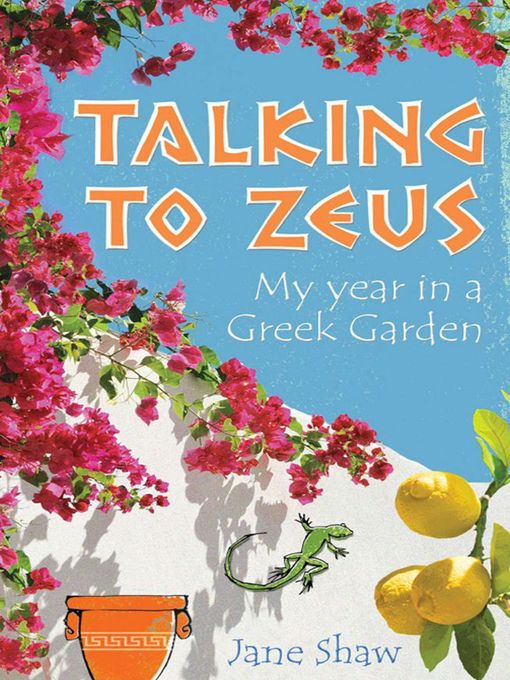 This book tells the tale of Jane, a young girl who has secured an internship in Greece, in a garden run by a 'batty old lady' (for my non-UK readers: 'batty old lady' refers to an elderly woman who is a little bit crazy!) called Joy. I'm not going to give anything else away because this book is a rollercoaster ride of emotions! It actually took me quite some time to read purely because I didn't have much spare time but when I did pick it up, I was immediately transported to the dusty garden in Greece and the little shack Jane lives in (she refers to it as Alcatraz) :)
This is a lovely, lovely book and it really sucks you in! Be prepared to be entirely engrossed in the pages and to ignore anyone who tries to talk to you ;) I thoroughly enjoyed reading this and found it an absolute pleasure to submerge myself into!
xo