I'm always forgetting I have the Alice in Wonderland Book of Shadows! Stew bought it for me for my birthday and I love it, I just forget about it lots! So today I decided to give old alice a bit of luuuuurve and i created a really quick, simple, neutral day look :) hope you like it!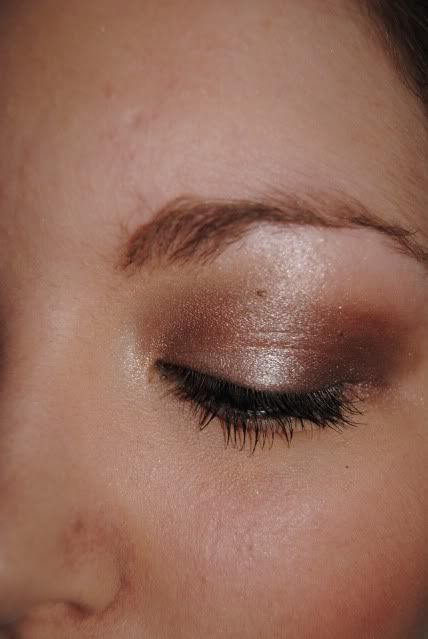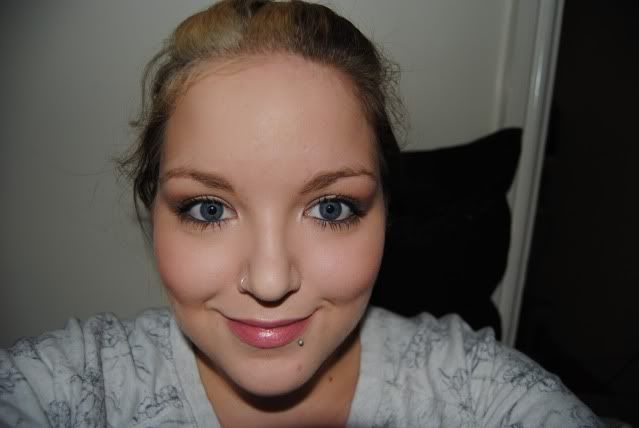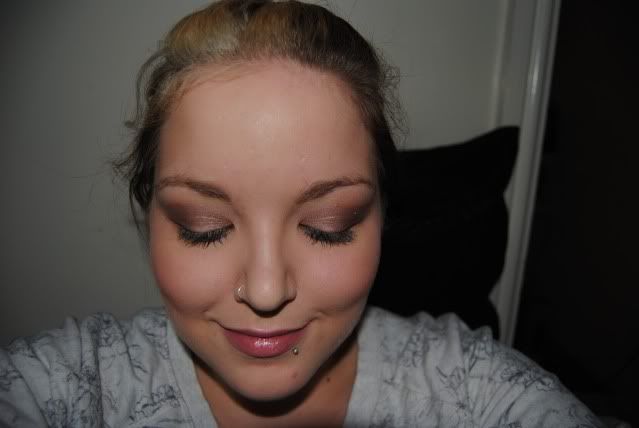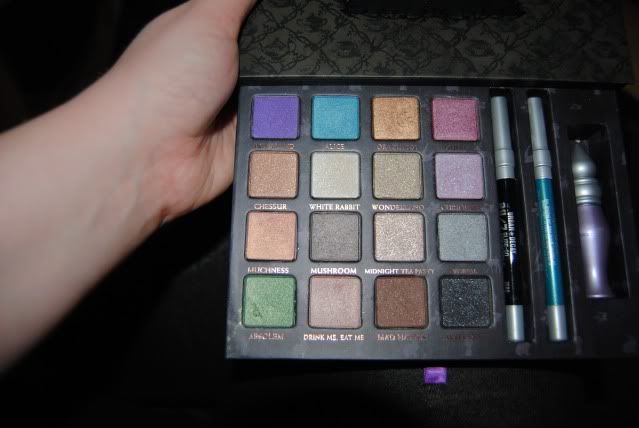 I used white rabbit as a highlight, then drink me eat me all over my lid, chessur in the outer corner and mad hatter in the crease, it honestly took me about 3 minutes! A quick lick of mascara and i'm good to go!!
On my face i have revlon colourstay, rimmel 'stay matte' powder and the ELF blush and bronze duo.
On my lips i just have a litte bit of vaseline rosy lips!
Please ignore my hair! I hadn't styled it when i took the shots! haha :)
I'm really loving 5/10 minute faces at the moment! If i'm feeling really lazy i just use powder, eyeliner, mascara and lip balm (1 minute face!) on other days i use foundation and a bit of eyeshadow :) Keeping it simple is really refreshing and i'm using a lot of products that i had previously forgotten about!
xo