Here are my 5 favourite lipsticks, complete with hand and lip swatches :) this is going to be part of a whole series of 'fantastic five' products :)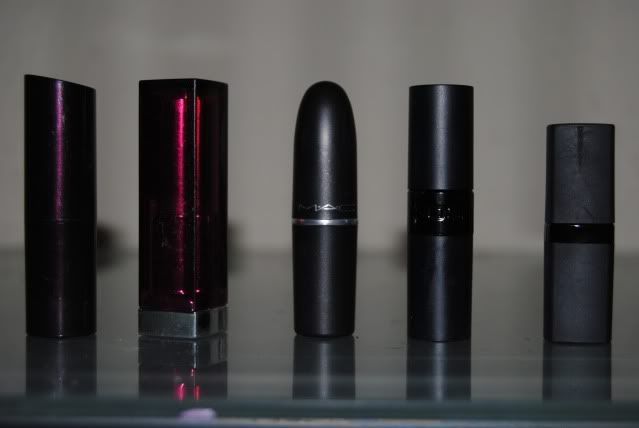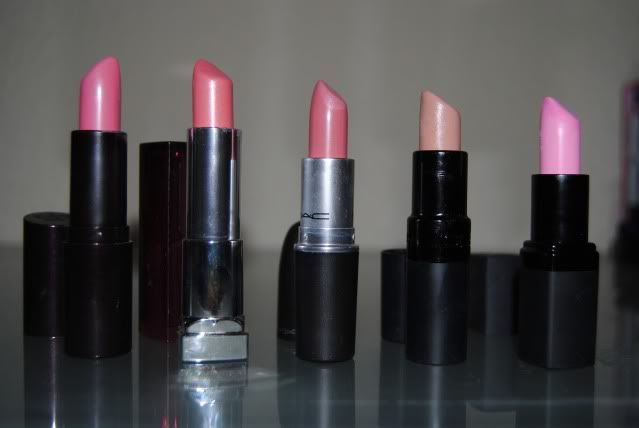 L-R: Rimmel 006 Pink Blush, Maybelline Ambre Rose, MAC Creme Cup, Gosh Darling, Barry M 100
Swatches:
Top to bottom:Rimmel 006 Pink Blush, Maybelline Ambre Rose, MAC Creme Cup, Gosh Darling, Barry M 100
Lip Swatches:
Rimmel 006 pink blush: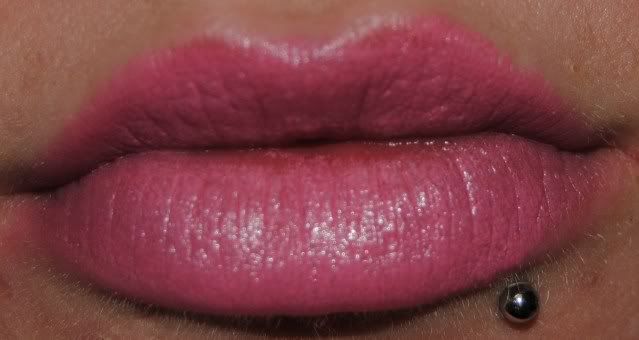 Maybelline Ambre Rose: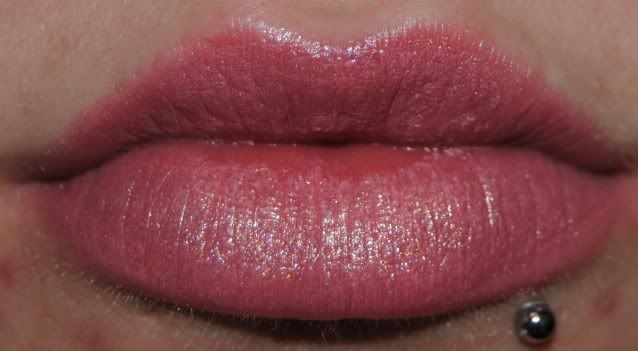 Mac Creme Cup: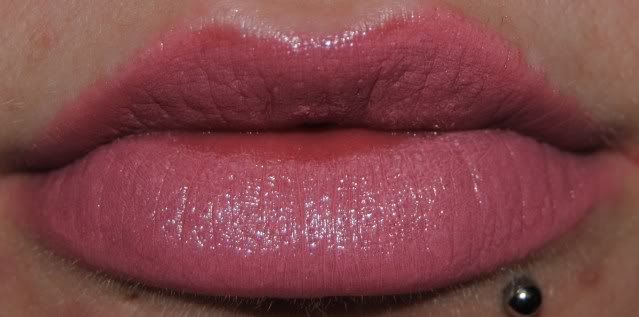 Gosh Darling: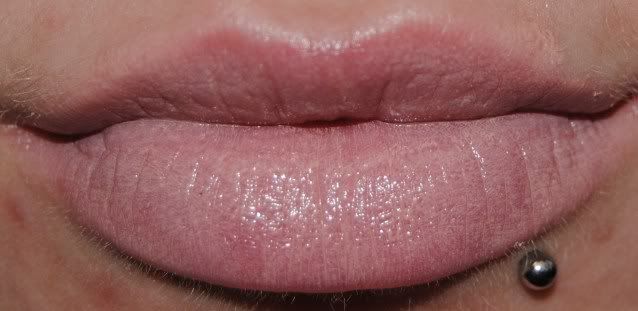 Barry M 100: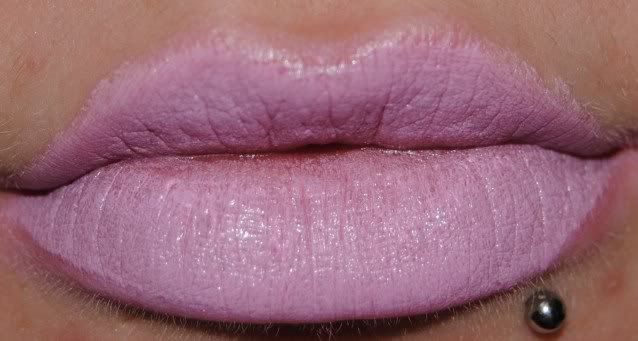 Now I understand that this is GARISH and really bright, but I never, ever, ever wear it on it own! Normally I tone it down with a gloss for nights out etc :) Like this: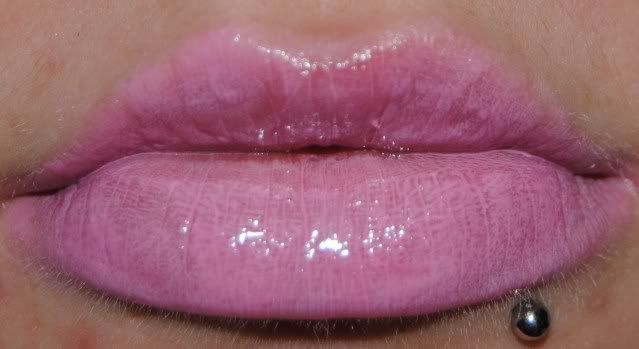 As you can see, my lips are awful for swatches because the colour never applies evenly!! Doesn't seem to matter what I do it doesn't make a difference!! I always have that weird little patch in the middle of my bottom lip and my lips are really dark and pigmented so it can be hard to get a good coverage sometimes...
Pleae excuse the slightly messy application of the lippies, i did it straight from the lipstick (as in, without a lip brush) and without any balm, liner, or gloss (apart from the last one) to keep the colours as true as possible :)
If I had to pick my all time favourite lipstick of ever it would definately be Creme Cup! If you want it to be more intense, you can use a bit of lip erase or concealer, if you want it paler or brighter you can wear gloss over it, its so versatile! I love it :)
whats your favourite lipstick of all time? did you enjoy this post?
xo